about mendme
Built on years of clinical and rehabilitation experience of our team, MendMe is the ultimate tool for employees to handle their care journey effectively and focus their energy on recovery rather than stress, therefore, recover faster and get back to work sooner.
Using MendMe, injured employees can have access to the mental, physical, general health, and pre & post-operative best practices they need to get back on their feet, employers can minimize costs and reduce time away from work, and benefit providers and third-party administrators can reduce risks and minimize healthcare costs.
Appropriate prehabilitation and rehabilitation plans will be assigned to each user based on their condition or a given treatment. These care plans cover topics including the following:
Sleep;
Nutrition and diet;
Exercise;
Stretches;
Expectation setting;
Health education;
Injury care
special benefits
Reduce lost productivity caused by workplace injury;
Reach peace of mind both for recovering and retaining employment;
Feel valued and supported by your company.
Provide meaningful and attractive benefits to retain your employees;
Minimize risk of employee disability;
Minimize employee injuries & time off;
Maximize employee productivity;
Optimize health & compliance expenses.
To Third-Party Administrators
Optimize expenses per employee;
Minimize risk of employee disability;
Provide added value for employers.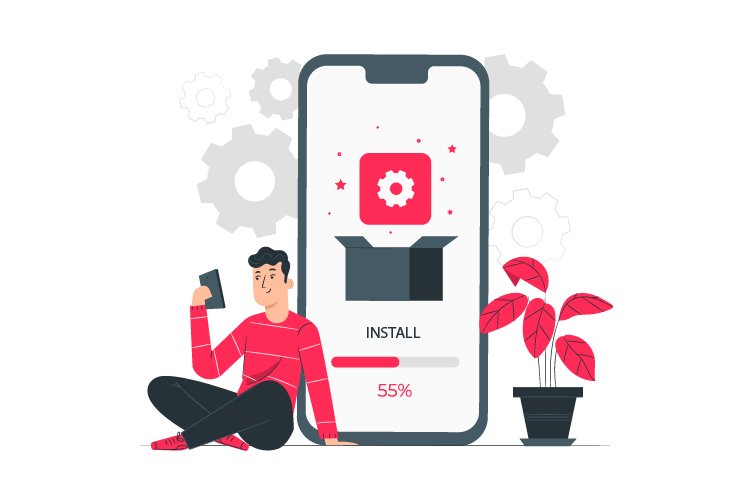 Step 1
Application Installation
The employer case worker directs the employee to download MendMe application with a special code.
Step 2
Interview with MendMe social worker
A MendMe social worker has a short 15-minute touchpoint to orient the patient and do an initial mental health check-in.
Step 3
Access to Tailored Application Content
The employer gets access to engaging plans that use interactive elements and video content for pre and post operative care.
Our Blogs
Mindfulness to Relax Before and After Surgery
What Is Mindfulness? This action is to draw one's attention to internal and external experiences that are happening in the present moment. Mindfulness is a unique tool for overcoming the mental struggles caused by pain and reducing mobility. We live in an incredibly busy world.
Musculoskeletal health in the workplace
Musculoskeletal disorders or MSDs are the leading cause of work-related health problems in the healthcare sector. The effects for staff, organizations and society include sickness absence, injuries and disability, increased costs, higher employee turnover, lower productivity and staff leaving the healthcare profession.
Our Team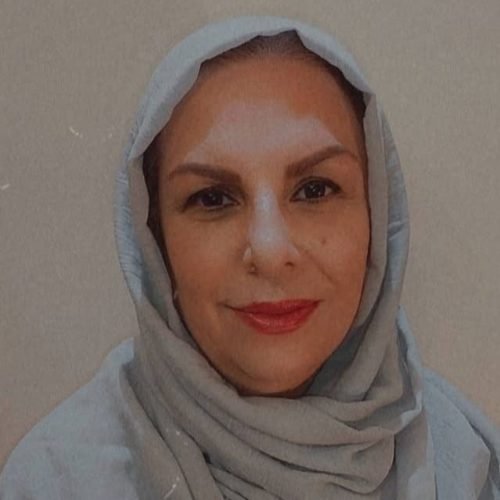 testimonials
Aside from the rich content and services, the support I received from the MendMe team during my rehab was invaluable. Ashkan Gerami -
MendMe application helped us manage our employees' rehabilitation processes very efficiently. Soheil Ronaghkhah -
I simply used MendMe to manage everything regarding my recovery, from tests and reports to diet, plannings, and exercise. John Simons -